We help people discover and learn more!
The Five Behaviors® of a Team
The way we "team" is more complex than ever before and building a successful team can feel downright impossible. But what if it doesn't have to feel that way?
Developed in Partnership with Patrick Lencioni, based on his international bestseller, The Five Dysfunctions of a Team, The Five Behaviors® transforms teams through a powerful, approachable model that drives team effectiveness and productivity.
89% of The Five Behaviors learners say it improved their team's effectiveness. Transforming the team dynamic from disengaged to "let's do this!"
Anyone wanting to better understand themselves and become better teammates may attend a half-day class.  Intact teams wanting to increase connection and productivity have options for one and three-day programs.
Training sessions can be done virtually or in person.
Better Conversations Every Day™
A feedback culture starts with better conversations at all levels of your organization.
Better Conversations Every Day™ applies a simple and practical approach to teaching a set of complex skills. We focus on 4 core behaviors applied to real workplace challenges to build the trust, collaboration, inclusion, resilience, and emotional intelligence needed to thrive in today's hybrid work environment.
Training sessions can be done virtually or in person over either two half days or one full day.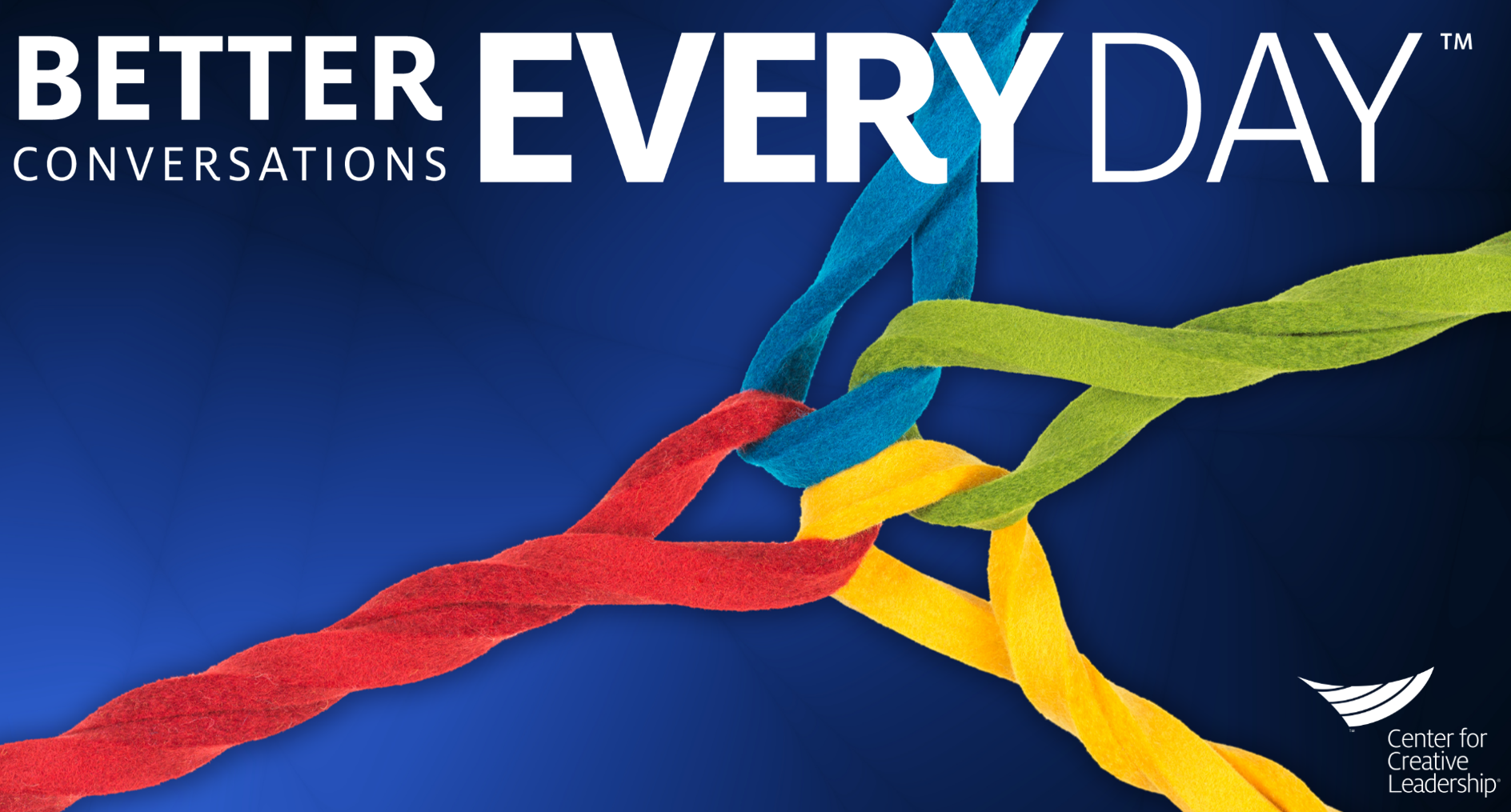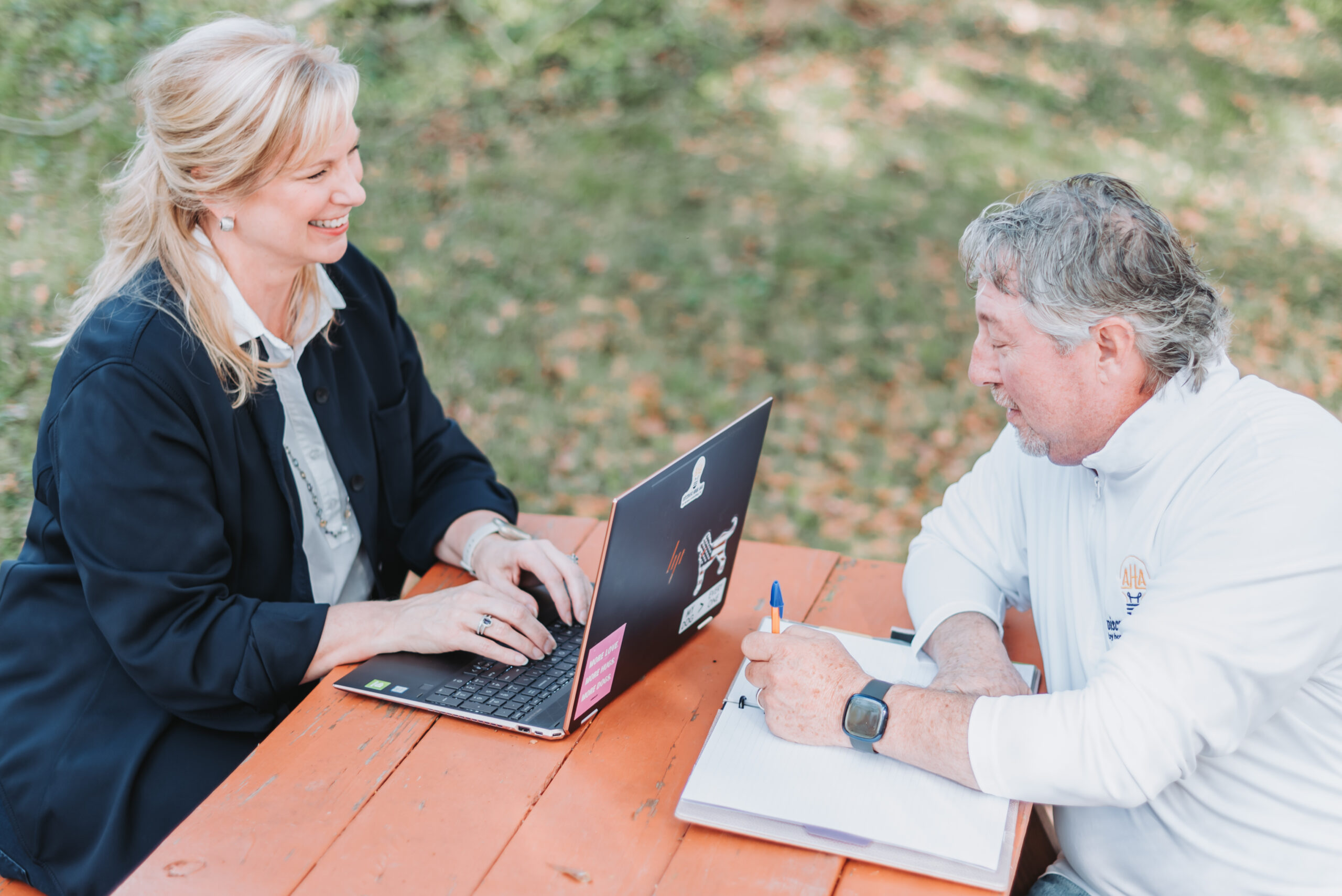 Workplace Coaching Essentials
Coaching is a vital people-leadership competency for all levels. In partnership with The Global Institute of Organizational Coaching, our programming provides the foundational skills needed to address the existing and future needs of an individual in a business context. We teach the tools and techniques a people leader can utilize with their team to improve communication and productivity and reduce conflict.
Training sessions can be done virtually or in person in either two half days or one full day.
What's My Communication Style
Workplace conflict is a far too common occurrence. Usually, a clash in personality or misunderstanding is to blame. Our individual personalities directly impact the way we share and interpret messages. A lack of awareness of our communication preferences and those of others can easily lead to misunderstandings, mistakes, hurt feelings, and turf battles. What's My Communication Style serves as the starting point for
improving your interactions and relationships with others.
Training sessions are half-day and can be done virtually or in person.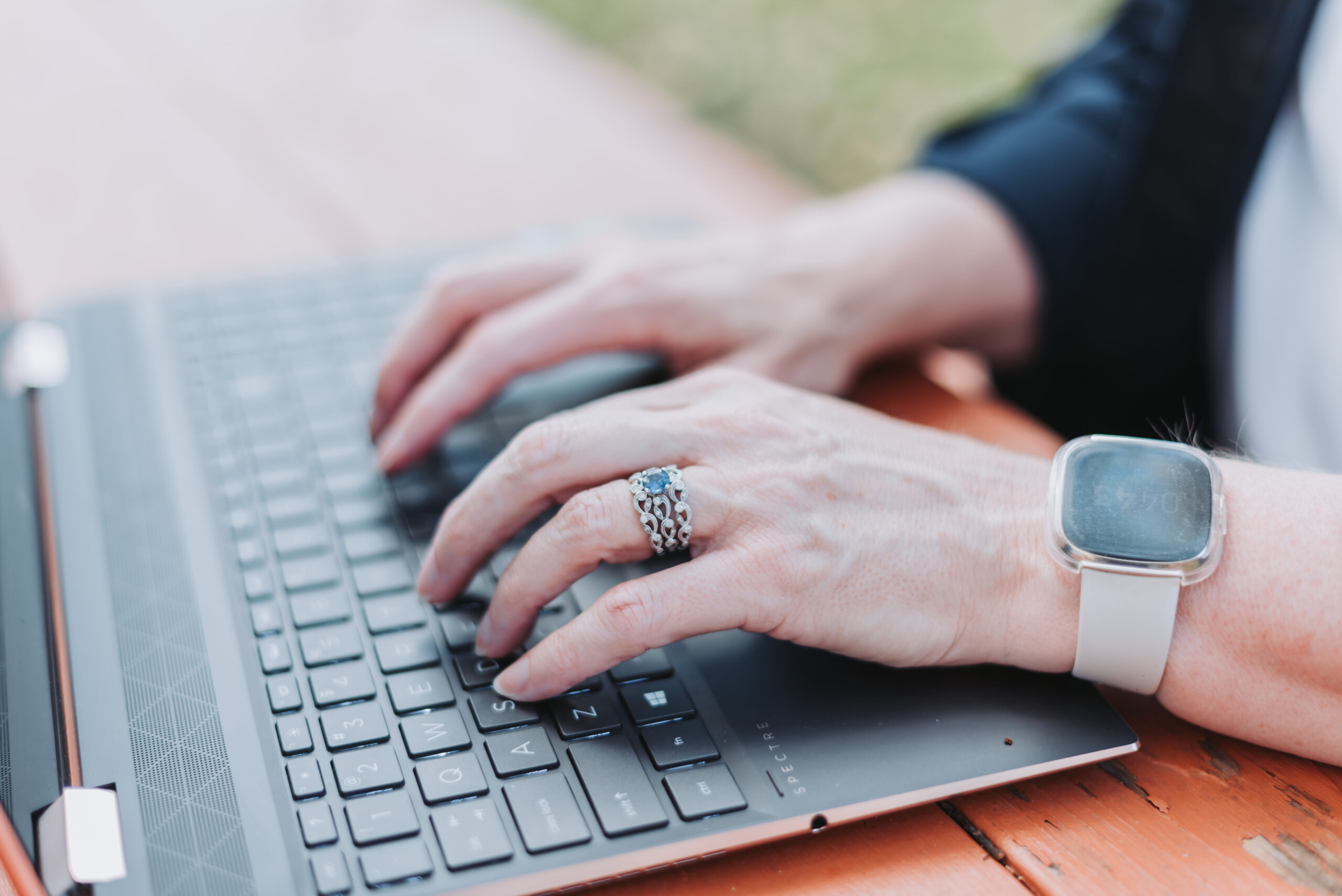 SHRM Certification Prep
In partnership with Employers Network, a SHRM-approved provider, we provide a comprehensive review program, with supporting materials, that prepare you to sit for the SHRM-CP and SHRM-SCP exams.
HR professionals who want to increase their knowledge, enhance their earning potential, and earn recognition in their field are encouraged to attend. We teach based on the SHRM Body of Applied Skills and Knowledge™ (BASK).
Instructor-led live hybrid online/in-person classes are held weekly for two hours over 12-14 weeks leading up to the SHRM exam window.
Veteran Hiring and Retention
Veterans and military service members bring much-needed skills to the workplace. We teach you how to attract this talent pool and how to develop programs to keep them.
Training can be done virtually or in person.