First and foremost, we are advocates. We are career advocates. We are veteran advocates.
We WANT you to have the career that makes you feel fulfilled and purposeful.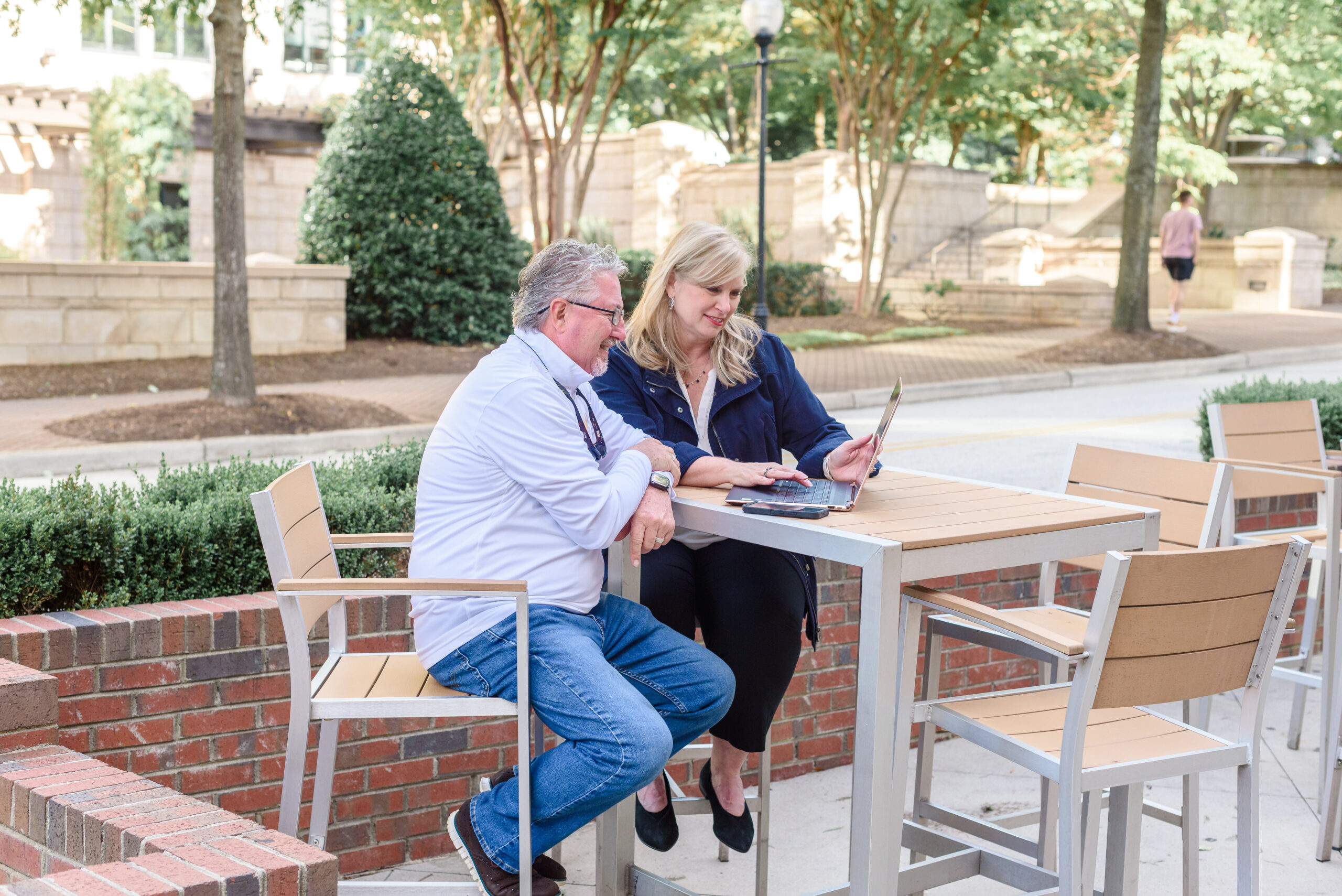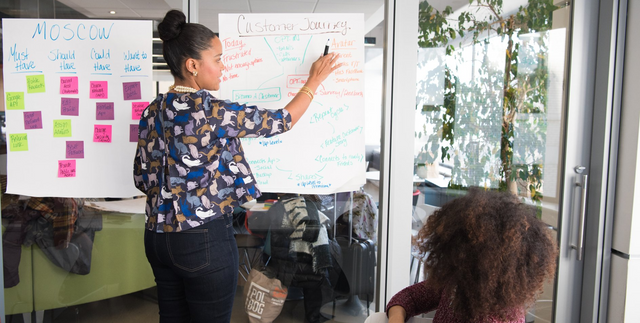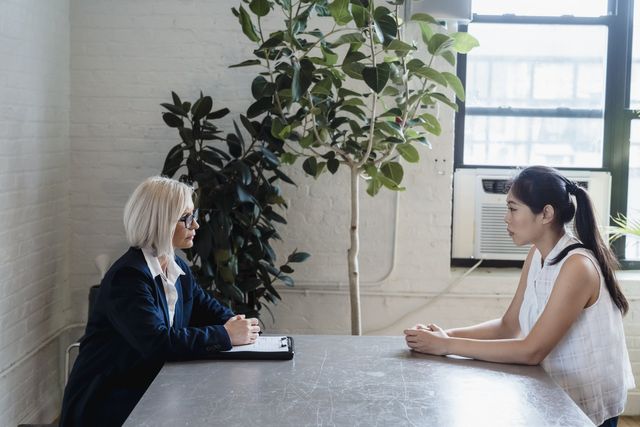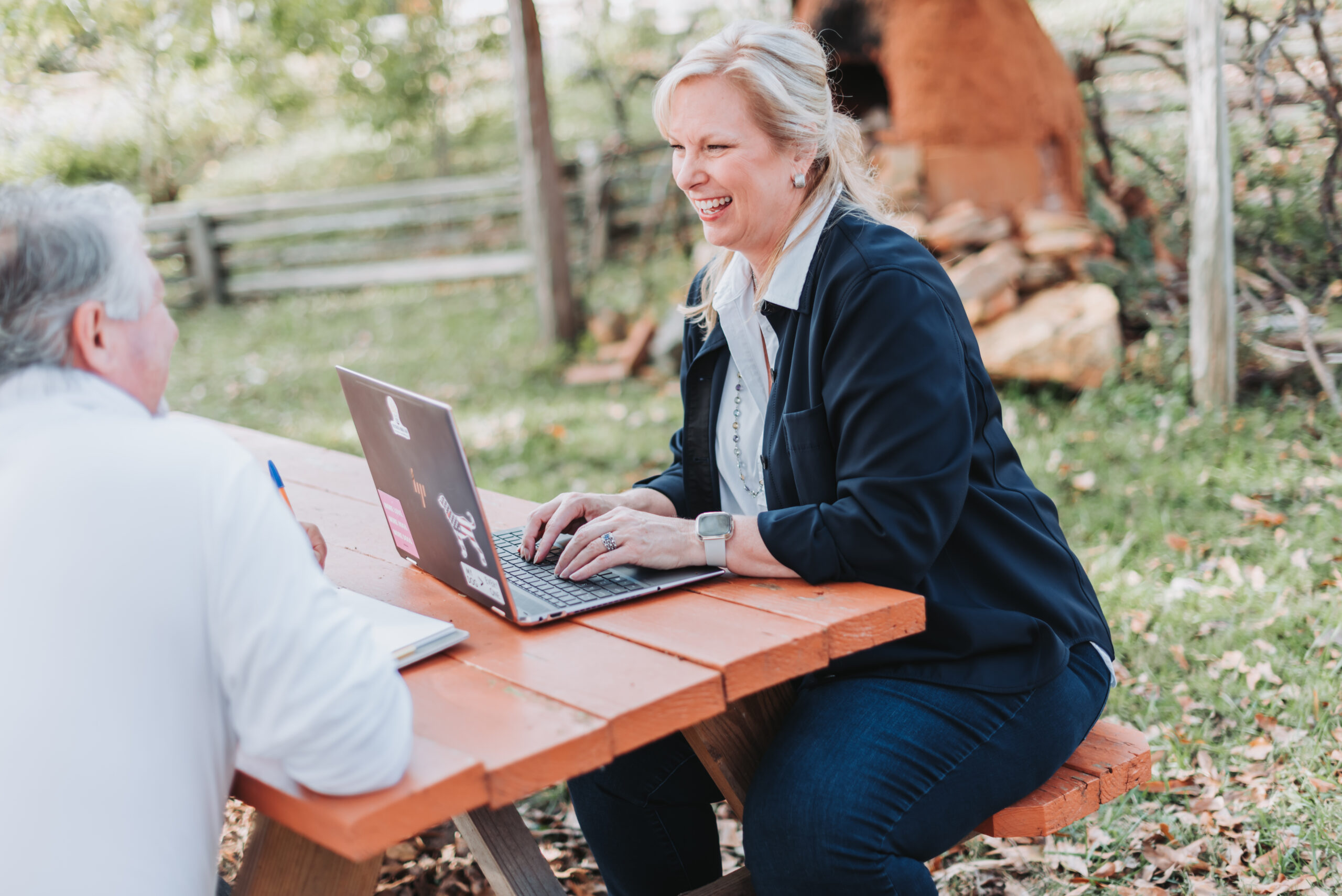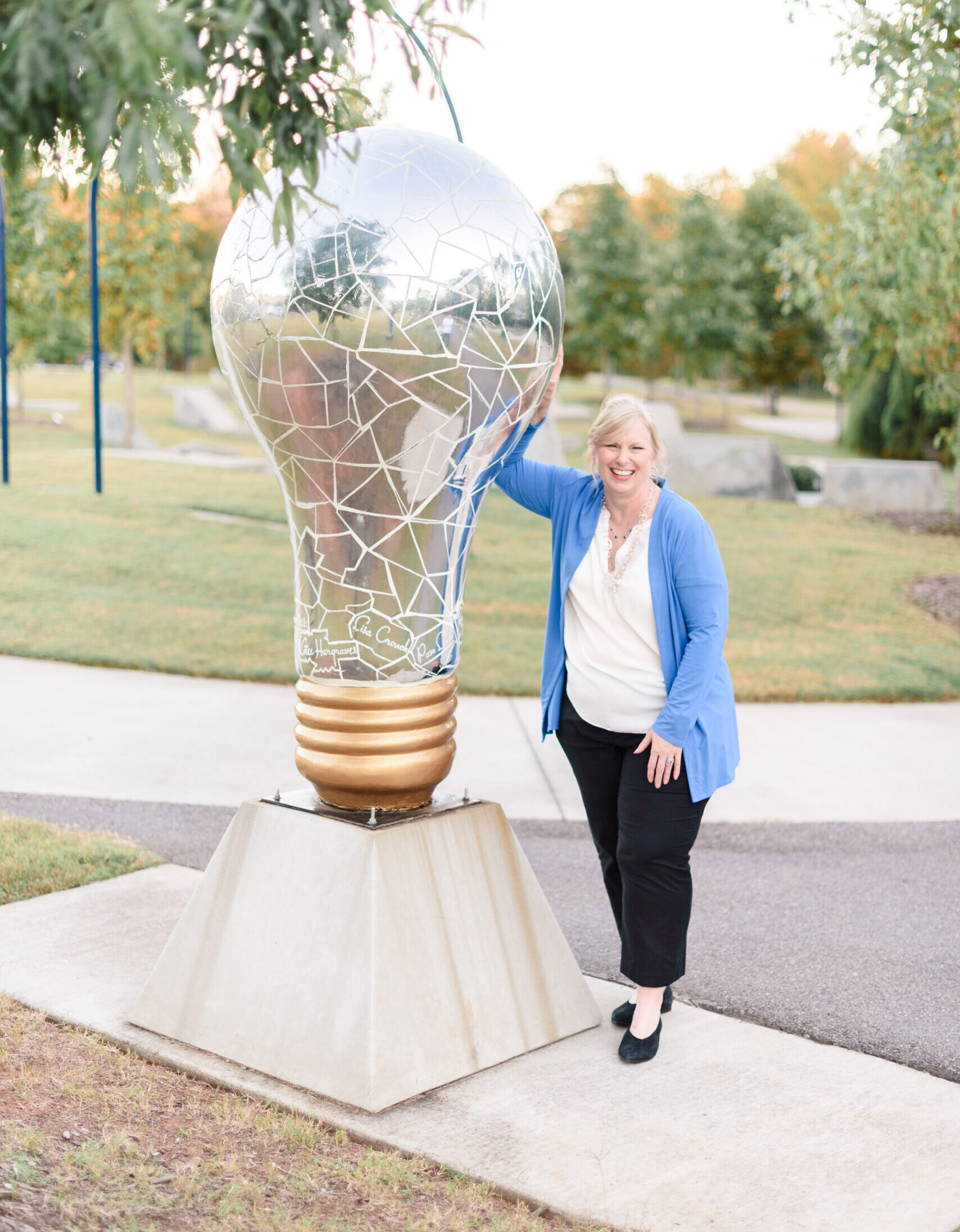 Hi, I'm Judy Horton. My passion is helping people find their career home; to get off the pendulum swing of being unhappy in their work.
Judy Horton, SHRM-SCP, PMP®, CBC™
President
I provide career counseling and strategy and team training across the Upstate of South Carolina as well as virtually. Using a personalized approach, I help my clients discover their value, strengths, and passions as well as work through obstacles to achieve their ideal career to discover their career home. I provide one-on-one career counseling for those who want to achieve more in their career while reducing the stress of the constant pendulum swing between loving and leaving work.
My focus is to support you on your career journey whether it's to map out steps to a potential promotion, find a new career path, communicate better with your supervisor and team, or be happier and more fulfilled in your career. It's all possible!
I bring 20 years of experience in multiple variations of team leadership in Information Systems, Human Resources, and Learning along with career, behavior, and cognitive assessments to help you develop actionable and practical steps for your career. I'm your unbiased and supportive advocate. I also help teams become better communicators and problem solvers thus increasing their effectiveness and productivity. I utilize various tools and training to improve teamwork productivity, innovation, and inclusion. 
My husband, Darryl, is a 26-year SC Army National Guard Veteran. I've seen his career obstacles firsthand. As a military Veteran career advocate, I use career assessments and worksheets to develop a personalized approach and map to a civilian career. Unsure of what civilian career is best suited for you? I can help!
My husband and I live in Spartanburg, SC with our two dogs, Argos and Charlie.
Let's work together to find your "aha" moment and to discover what's next!
Judy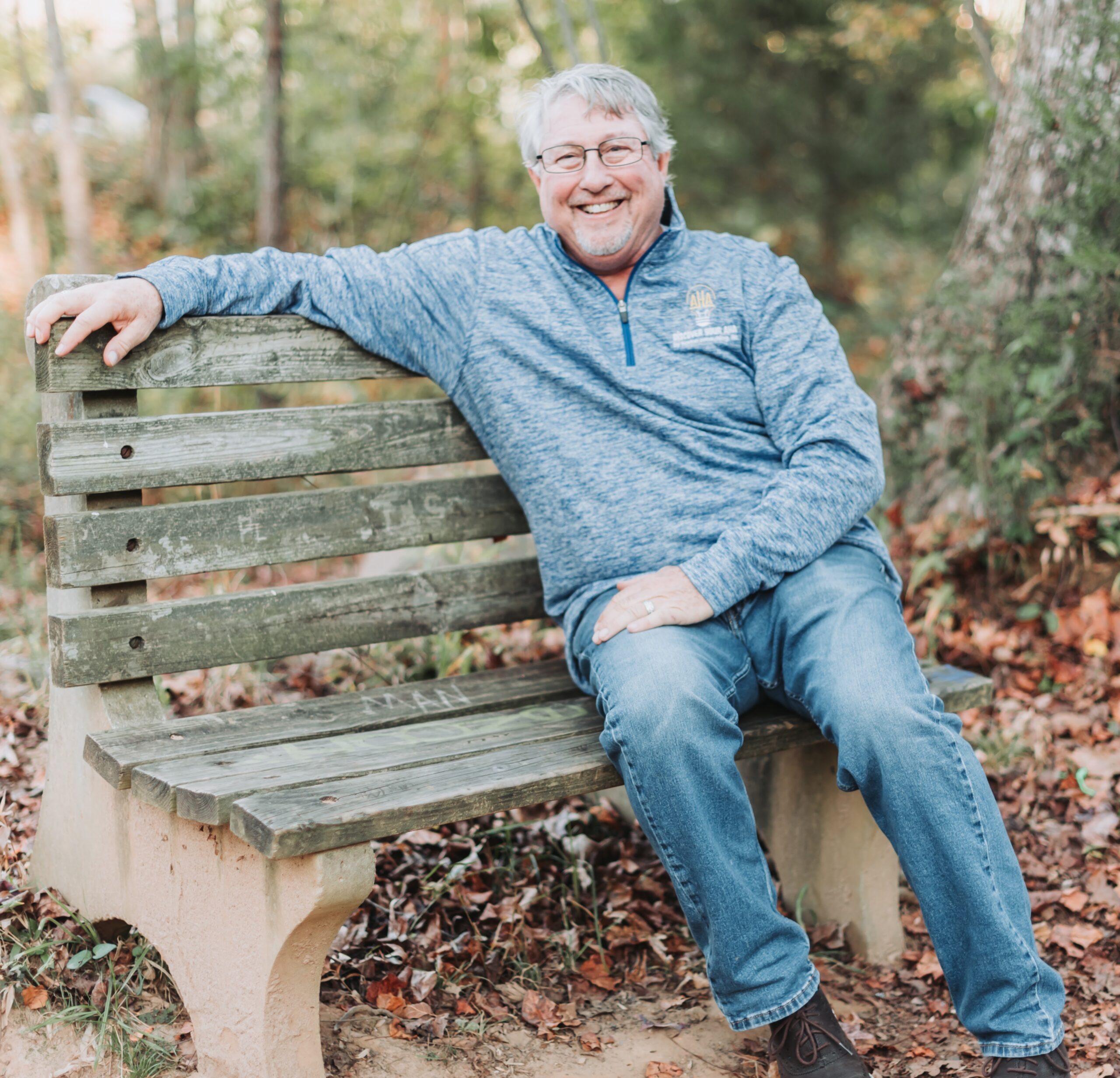 Hi, I'm Darryl Horton. I'm a proud 26-year SC Army National Guard Veteran and I spent my entire civilian career in business development.
Darryl Horton
Vice President and Veteran Liaison
I retired from the SC Army National Guard in 2008 after 26 years. It was challenging but was also incredibly rewarding.  I was part time NG but like many others was deployed to the 'Stan. I am thankful to have made it home.
My entire civilian career was spent in all aspects of sales and business development with three large organizations.  I've been in both hunter and account management roles and feels like everything in between. I am now retired from that as well.  I enjoy talking to Veterans about their career journeys especially as it relates to sales.  If I can share my experience and knowledge to help another Veteran, or anyone else for that matter, I want to do it.
Connecting people was a large part of my career and I still enjoy it.  Networking is a bit of an art form, and many Veterans haven't created a network outside of the military.  I can help.
Judy and I enjoy grilling with Argos and Charlie nearby.
Let's work together to find your "aha" moment and to discover what's next!
Darryl